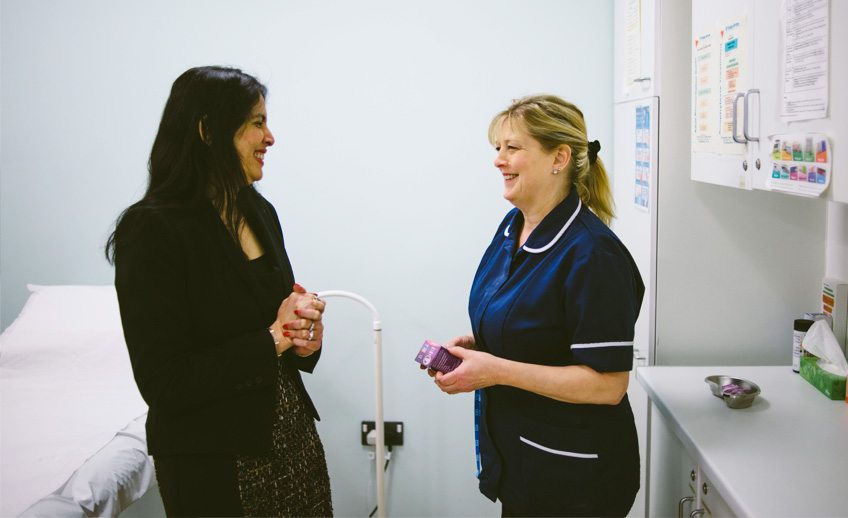 Working at Scale
Greater Peterborough Network is working closely with and on behalf of our member surgeries across the Greater Peterborough area to:
To provide extended access to GP and Nurse appointments
To source high-quality training and development opportunities for staff, getting the best out of our staff
To work together to provide enhanced services in the Community, where it is not feasible to provide as a standalone GP surgery
To achieve efficiencies through purchasing goods and services at scale
To find out more please contact us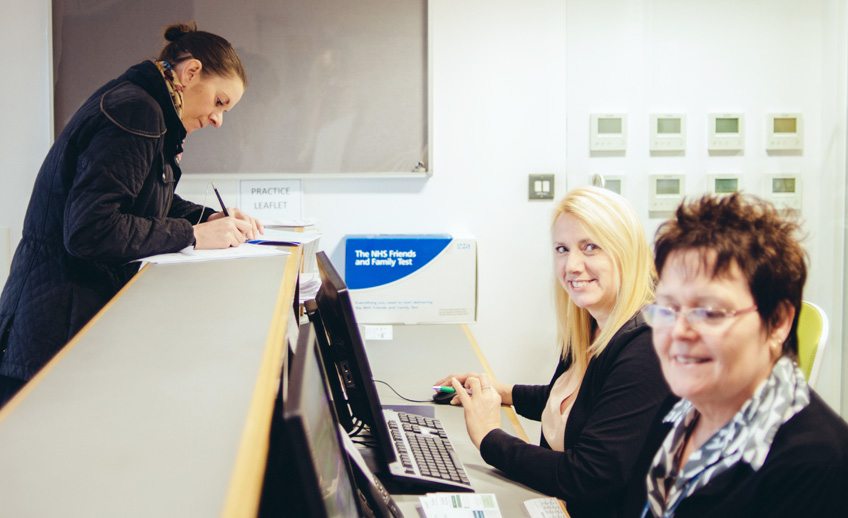 GP Hub
The GP Hub is located at Boroughbury Medical Centre and provides a GP extended access service for patients registered with a GP in the Greater Peterborough area every weekday 6:30pm to 08:30pm, 9:00 til 17:00 Saturdays, and 9:00 til 12:30 on Sundays and Bank Holidays.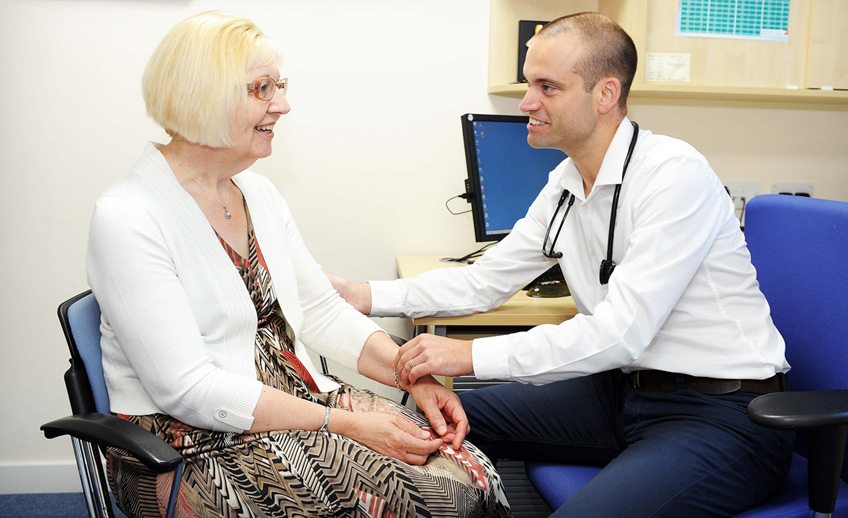 Integrating Health and Care
The NHS is a large and complex family of organisations all working alongside each other to provide patient care. This family also include Council run and commissioned care services. Getting the whole health and care system; GP surgeries, community nurses, hospitals and social care working in a seamless and joined up way is a constant challenge but key to delivering a more sustainable NHS.
Greater Peterborough Network plays an important role in this process, representing the 29 GP member surgeries at "family" meetings. We are working with partners in the City Council, Hospital and Community Trusts to deliver an integrated care system for Peterborough.
For more information please go to https://www.england.nhs.uk/new-care-models/