About Us
Read below and find out about Greater Peterborough Network and what we've set to achieve.
What is GPN?
Support for GPs & Nurses
Helping the Primary Care Service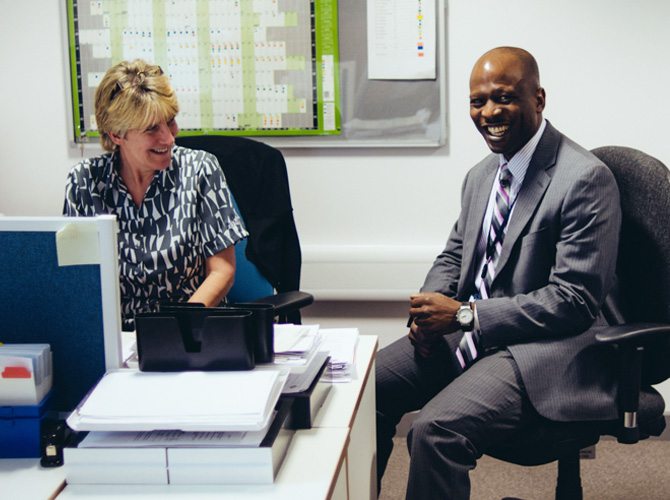 Greater Peterborough Network was set up in 2015 by local GPs to deliver high quality patient care in the community. We are an NHS Healthcare Provider owned by the partners of over 20 practices in the Greater Peterborough area.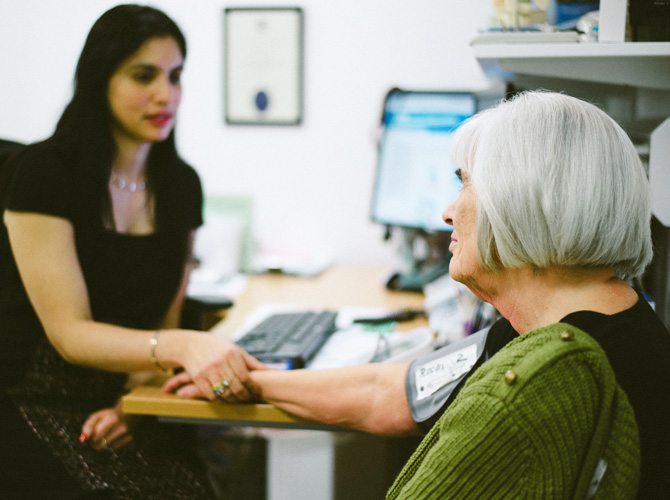 We are committed to working together with health and social care partners in the city and beyond to find an effective, more sustainable way to improve the health and wellbeing of the patients it serves.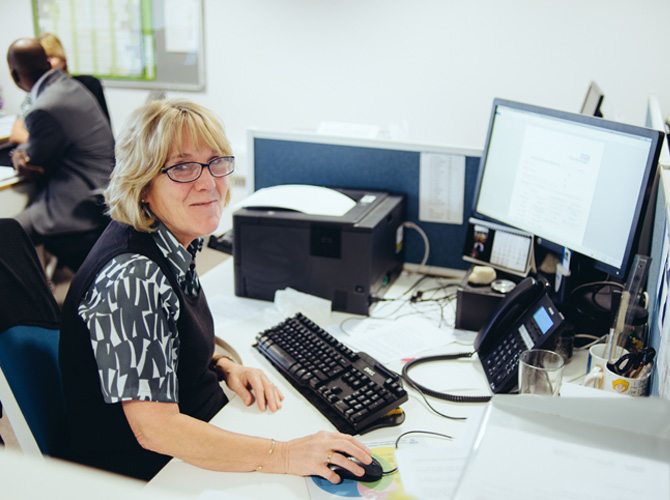 The organisation is run by experienced GPs who have served the Peterborough and Borderline population for many years, and has a unique insight into the health needs and challenges faced in the Primary Care sector in the local area.